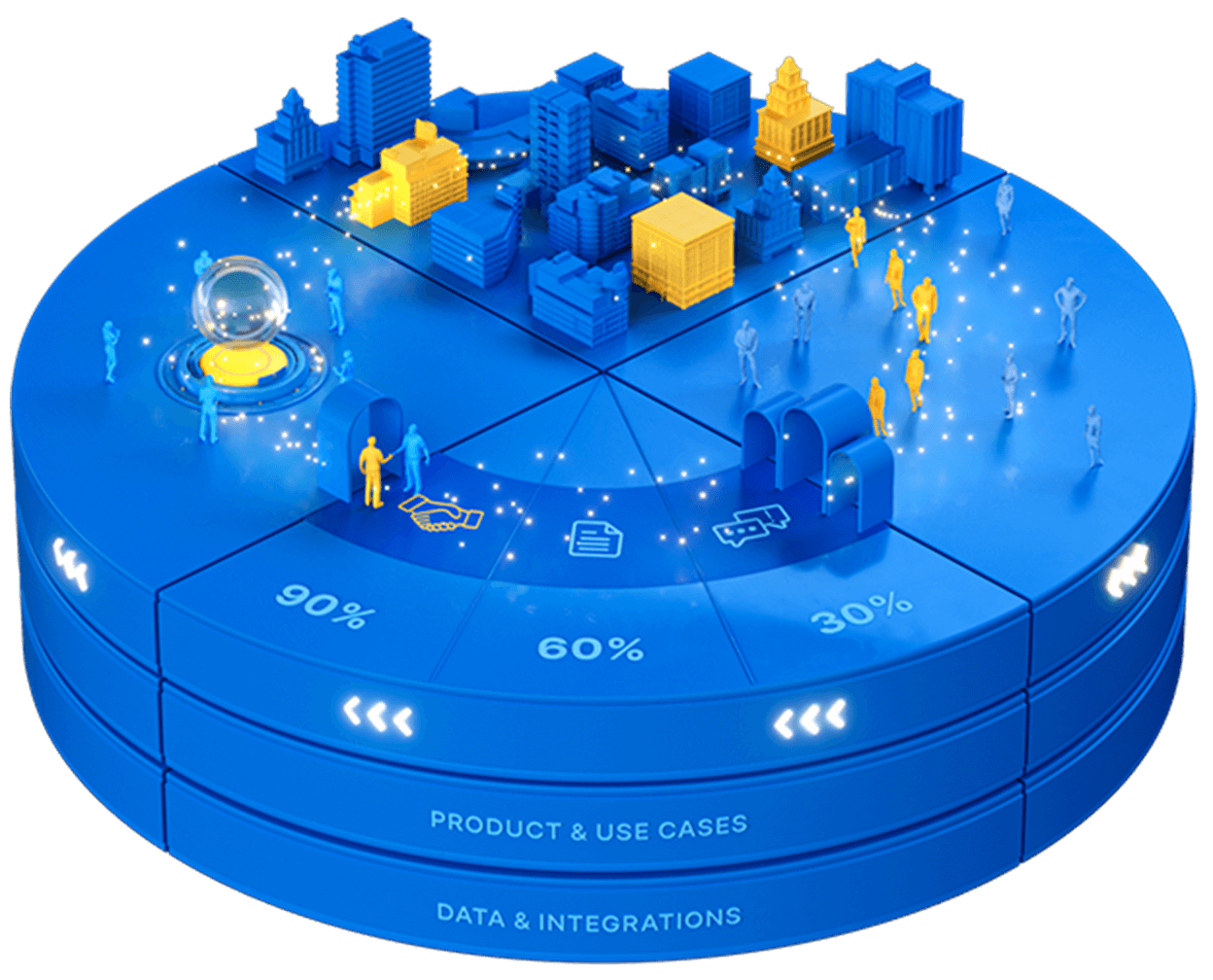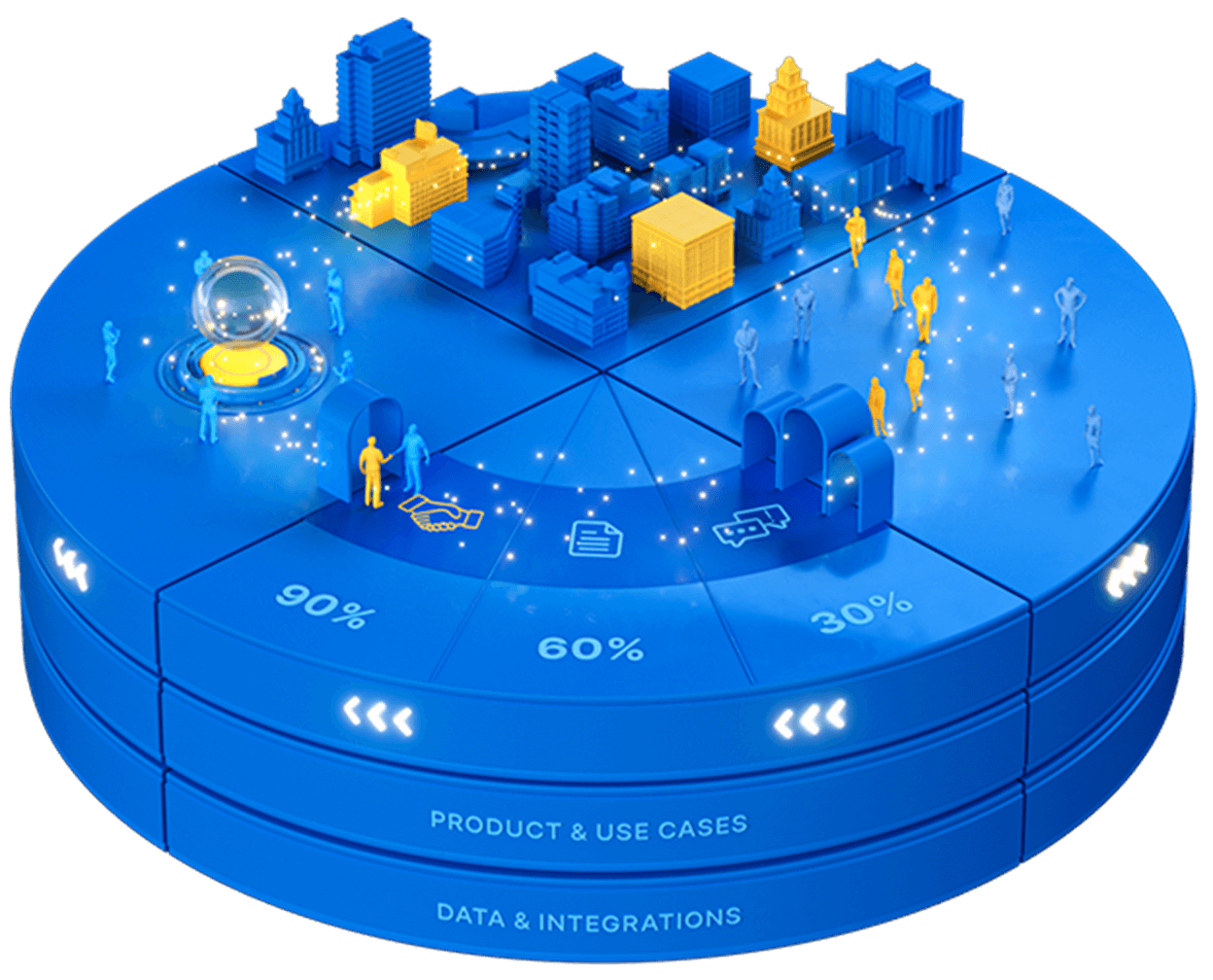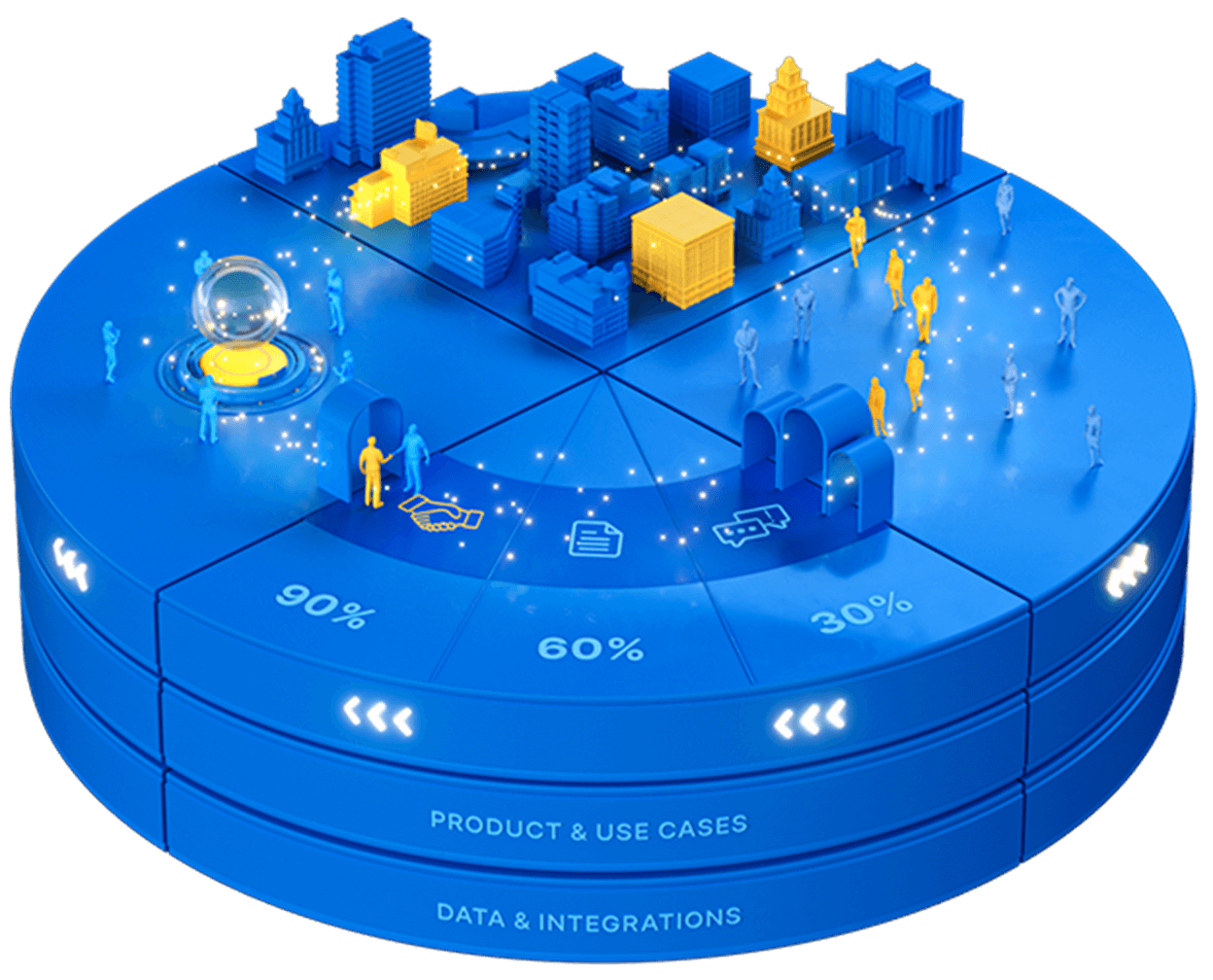 Our Platform, your Revenue Engine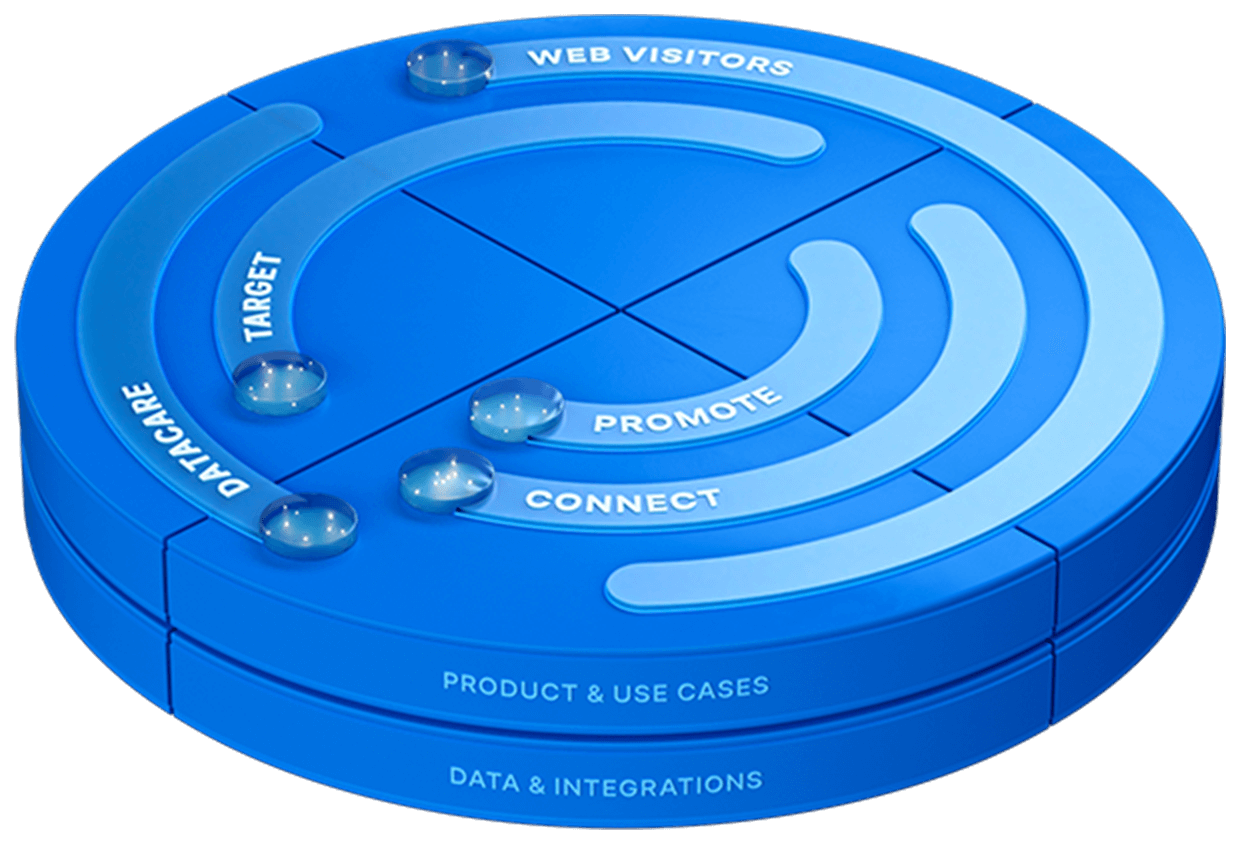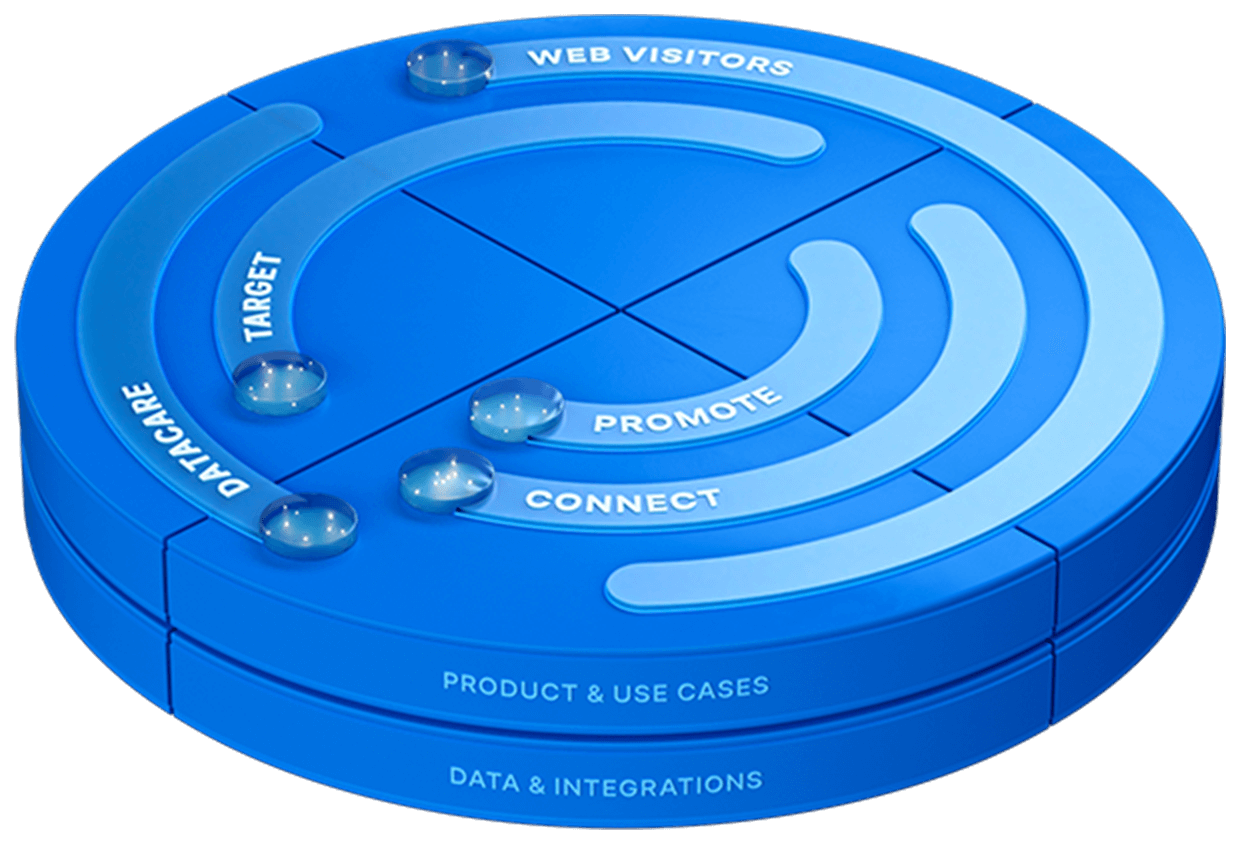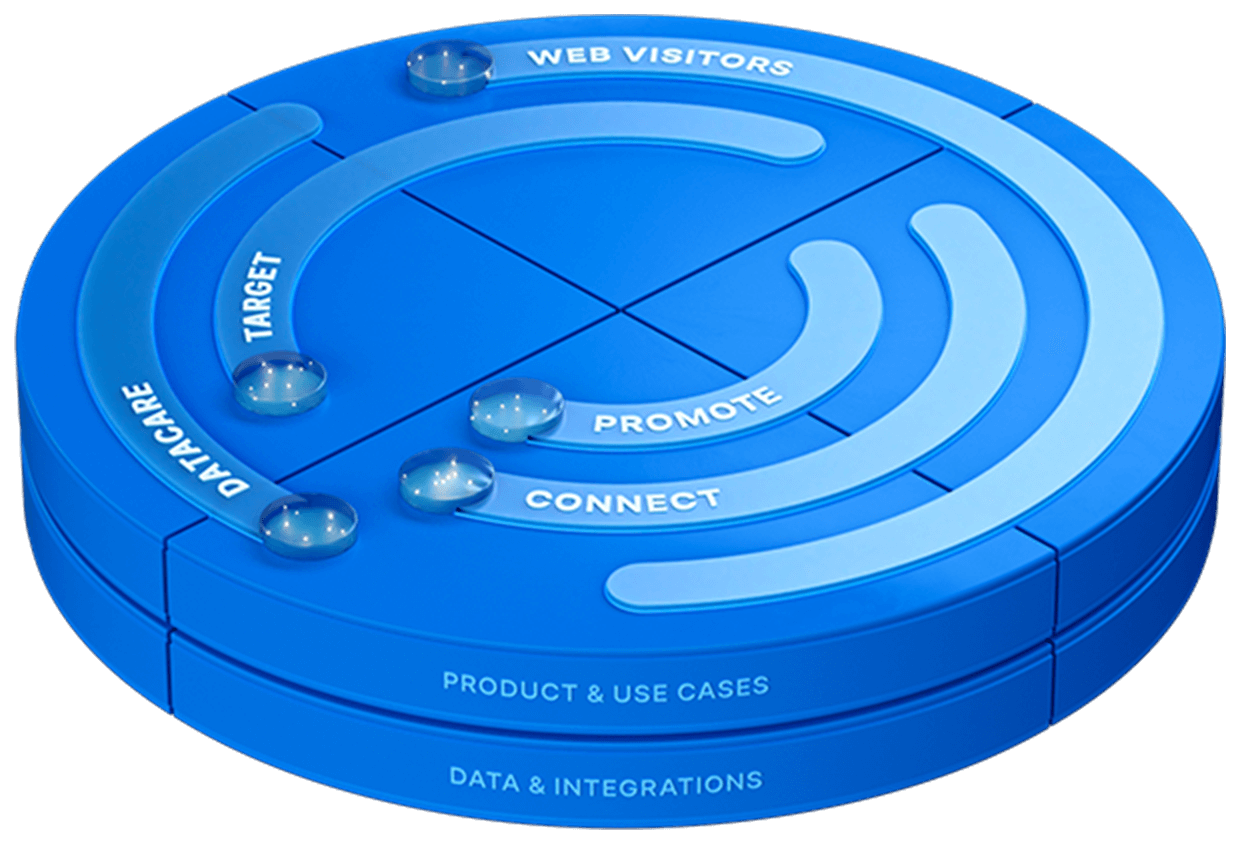 Our integrated products create a flywheel effect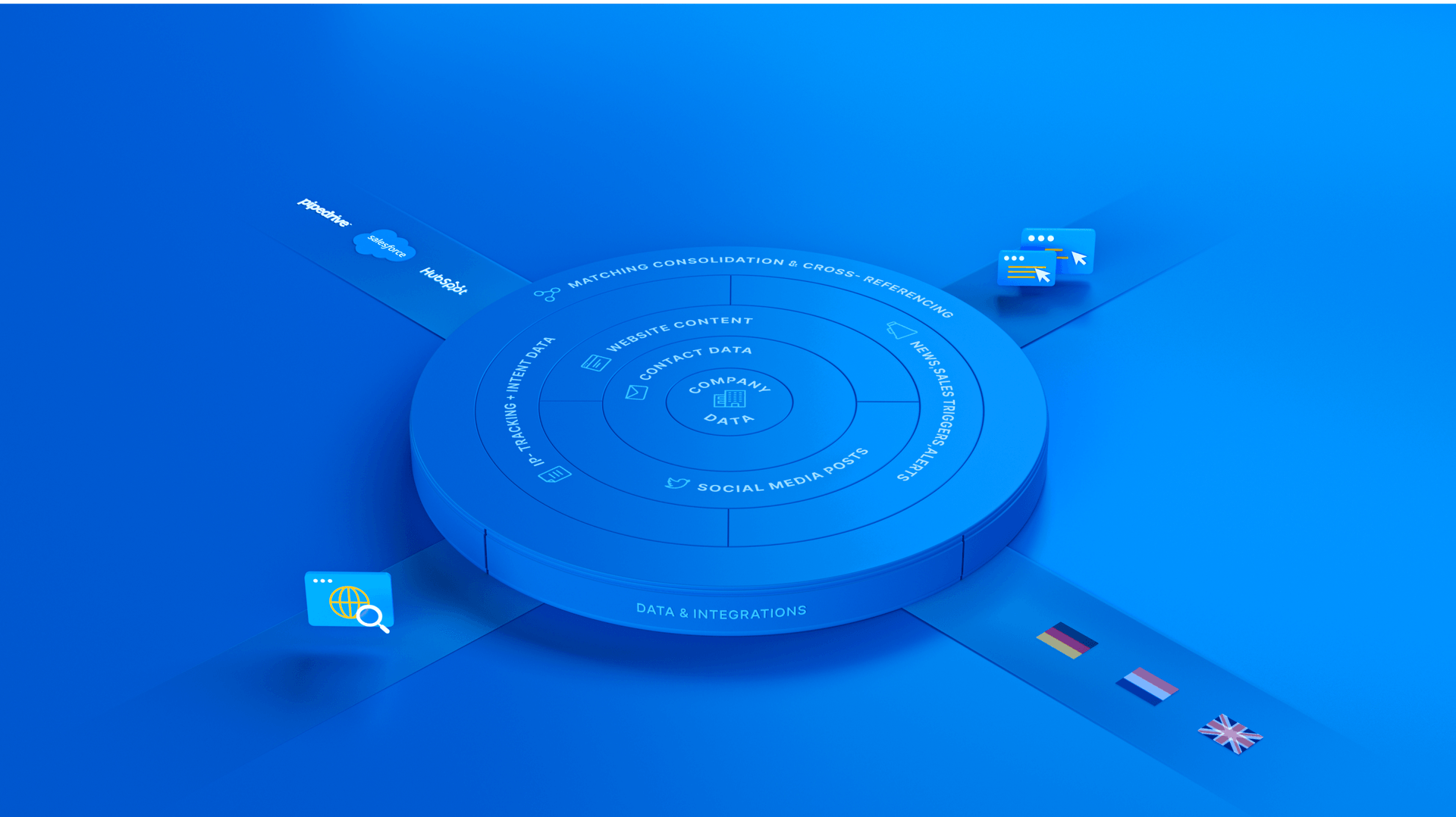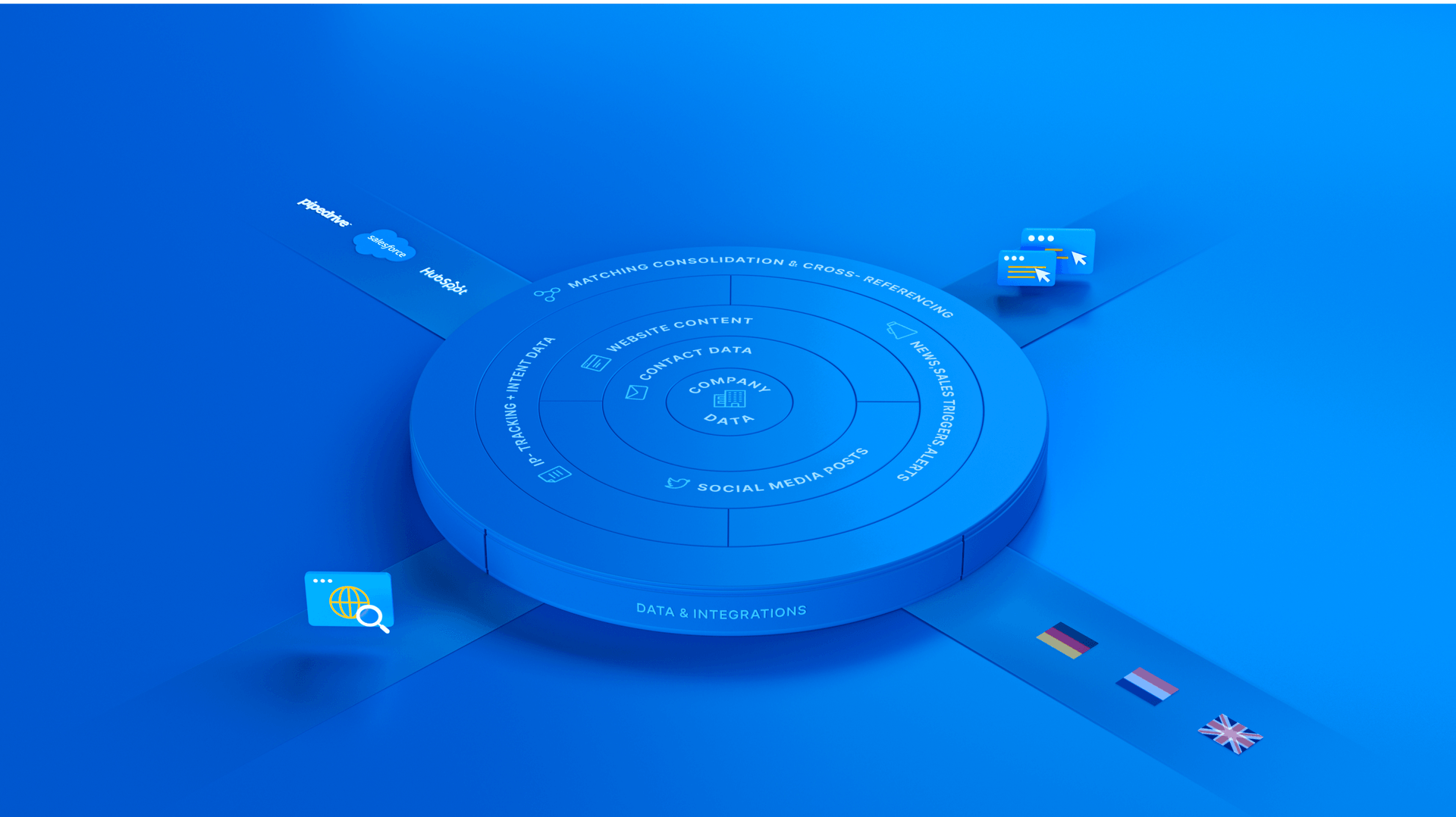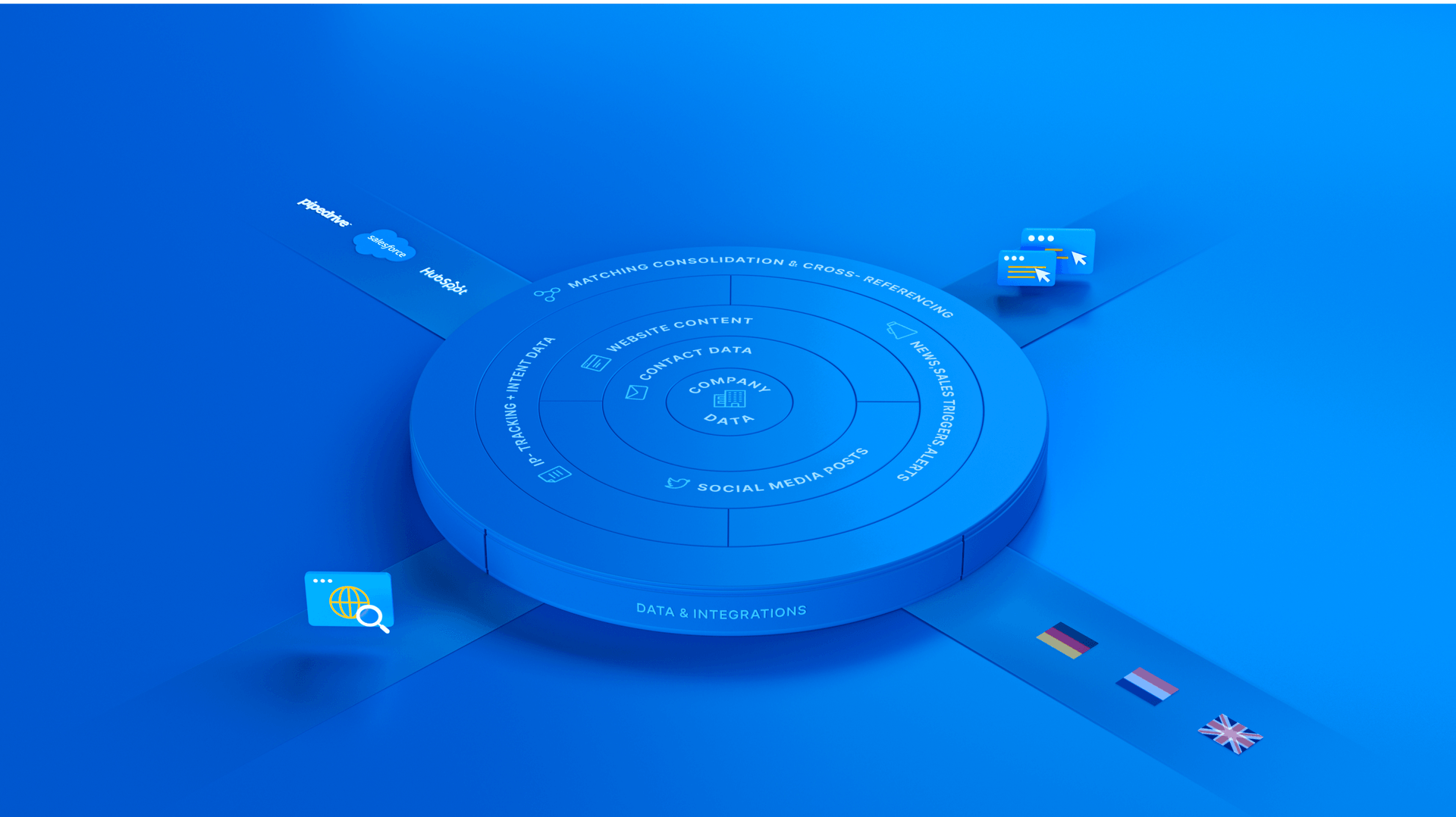 Build upon a solid data foundation
Our advanced data processing and AI algorithms create a multitude of live data assets.
All data assets are automatically updated frequently and are interlinked within the Dealfront platform
Company data
Address and firmographic data from all of Europe sourced from local trade registers with info on actual legal entity incorporation.
Contact Data
Directors, decision makers, and employees with their job title, email, phone number and social media links.
Intent Data
Web visitor analysis showing your prospect's interest and content consumed. Synced with company based Trigger Events
Financial Data
Filings and annual accounts on a data field level including revenues, earnings and other metrics enabling targeting by financial performance.
News & Social
News articles, press releases, blogs and social media posts about companies including a classification of 33 Trigger Event types.
IP to company
Large-scale data of IPs to turn anonymous web traffic to matched companies. Now even works with remote first and dynamic IP ranges.
Take your flywheel for a spin!
Generate high-quality leads and reach more sales-ready contacts with true compliant data.