Sales Intelligence
Identify and land your dream customers
Find the right prospects, accelerate sales pipeline, and land your ideal customer even faster.
Discover, engage, and close your ideal prospects
Quickly find and reach decision makers with the most precise B2B company and contact data. Focus on the accounts that show true buying intent and expand your target list using machine learning.
Powerful filtering options
Use more than 100+ unique filters to find your ideal customers and uncover your total addressable market. We have powerful filters for every use case: from firmographics, geographics, financials, trigger events, and employee-based filtering, to keywords and contacts.
Comprehensive company profiles
Our company profiles data provides everything necessary to quickly evaluate a company's potential as your prospective customer. With up-to-date and highly-accurate firmographics, your sales team can focus on selling rather than researching.
Time savings in search for company information
Keep focus on the most promising prospects
Prioritize your outreach when you notice buying signals from your prospects. Get alerted when a company hits a sales trigger or is in the news. Contact your prospects at the right time with an educated conversation and understanding of their needs and challenges.
Ready to reach your prospects faster?
Connect with our sales team for a personalized live demo with one of our representatives to discover our product!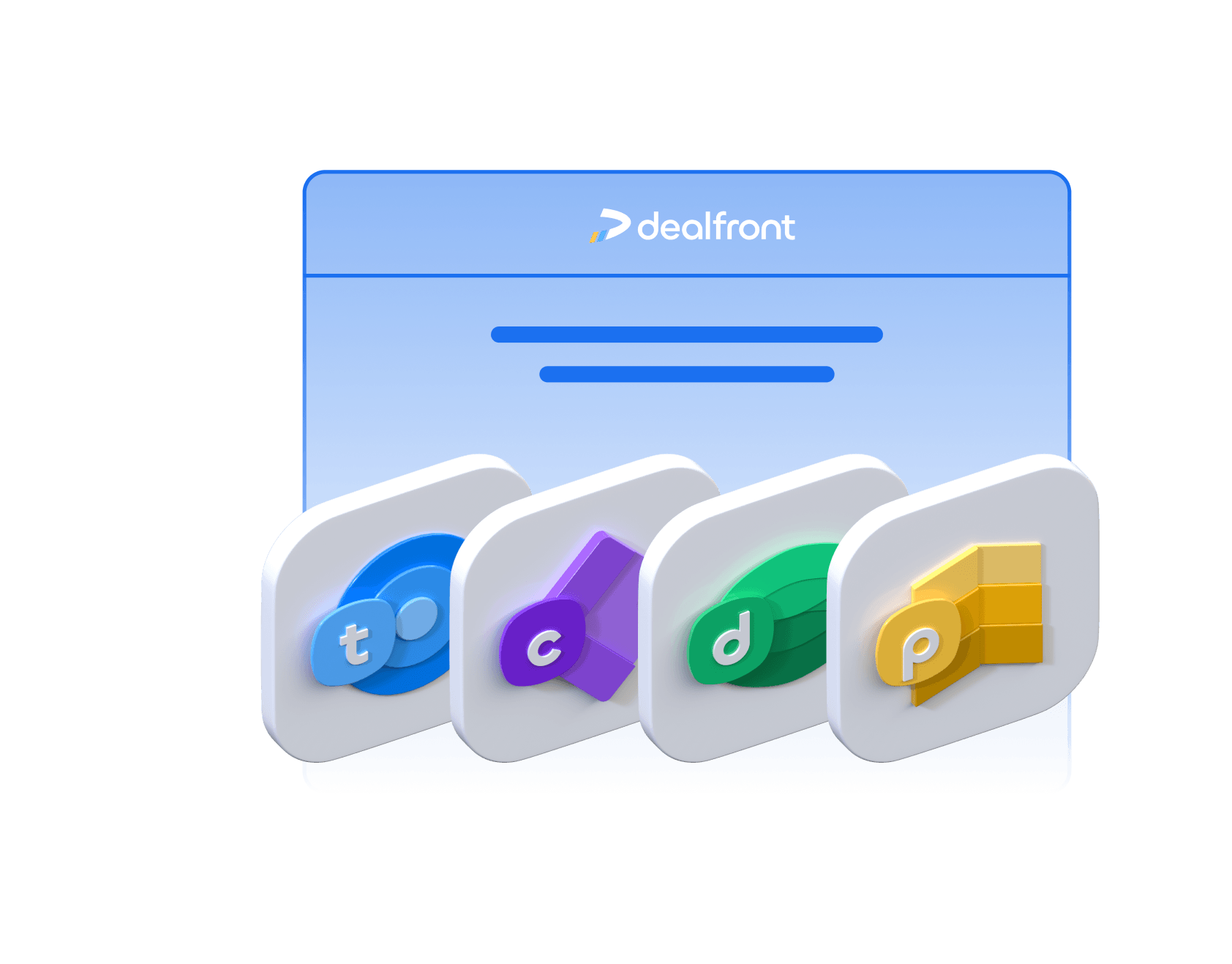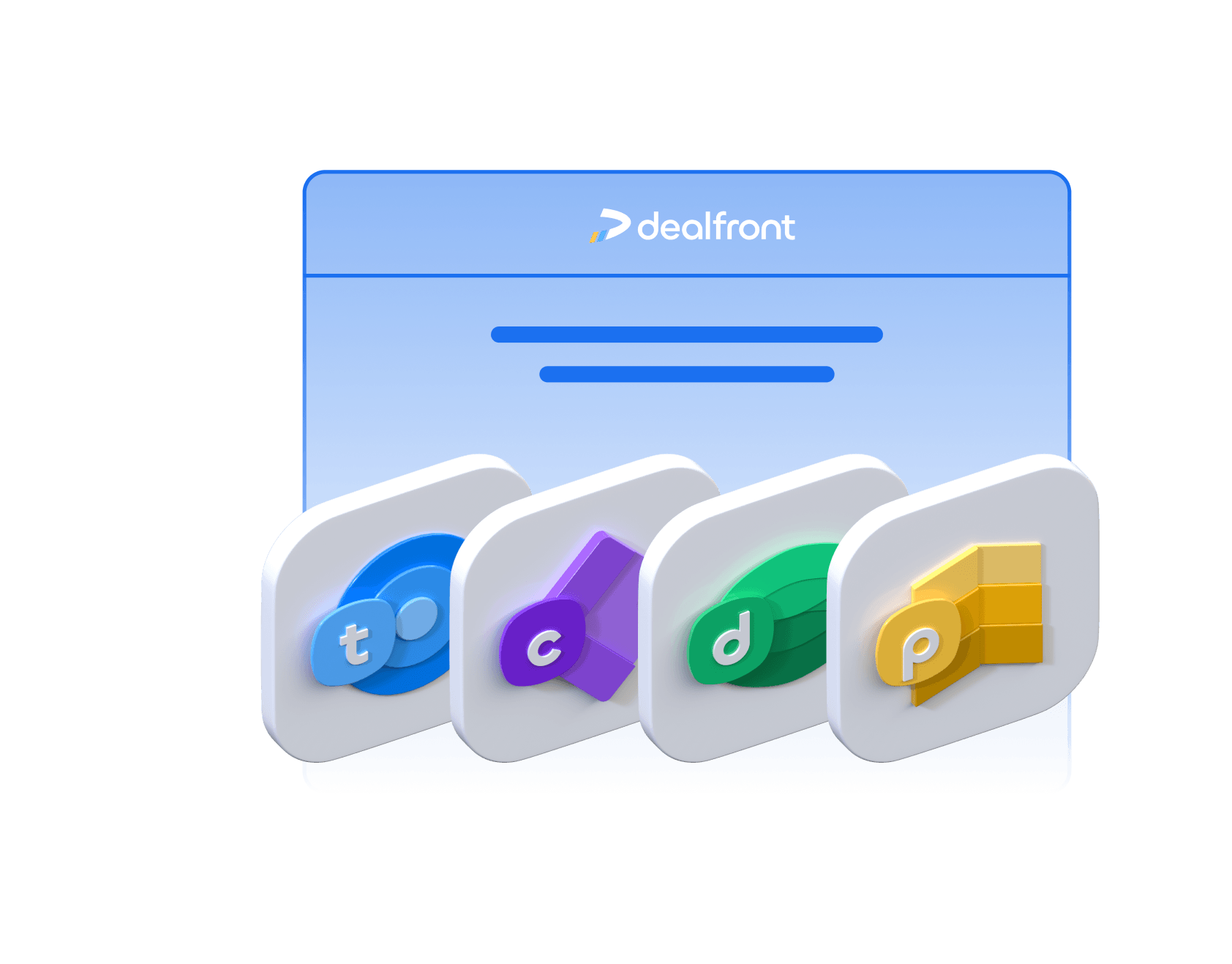 Connect with decision-makers
Boost your sales productivity with the most accurate and up-to-date B2B contact data. Effortlessly find and connect with key decision-makers through direct dials, verified email addresses, and professional profiles–all with the assurance of full GDPR compliance.
"Not only data quality, but also the GDPR compliance and data storage in the EU was an essential deciding factor for us. Add to that the friendly customer service – it just works."
Jana Pflug Sales Development Manager, Regis24
Discover similar companies
Find new customers that are similar to your existing ones. Simply upload a list of your current customers and our AI will automatically cluster them, and identify "lookalike" companies likely to be interested in your product. Growing your pipeline has never been easier.
"The tool is ideal for searching for potential new B2B customers. Especially the functions "Find similar companies" and the signal search for construction projects is very helpful."
Michael Korte Marketing Director, Monacor International
"Echobot [Dealfront] is the perfect platform for a company to test its market potential. Through the various filters, a company can find out what target clients are like and whether there is an acute need there"
Discover, engage and convert with compliant B2B data